Personal cloud backup
The purpose of this type of backup is to protect personal data. It is replicated from one system to another. That makes your data available in case of corruption, ransomware, theft or deletion.
Backup your laptop / desktop
Files are accessible via a web browser / tablet device / mobile phone
Files are protected against ransomware
Files are "versioned"
Files are stored in an encrypted state
Backup solution is compliant with all major security standards
Including HIPAA,

GDPR

File transactions are audited and monitored.
Data is transmitted using industry-standard SSL/TLS encryption.
Two factor authentication is available.
Brute force password hacking protection.
Similar to Dropbox, but much more flexible.
(Backup any folder, personal file replication or a shared account)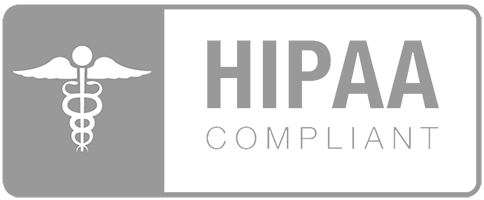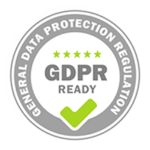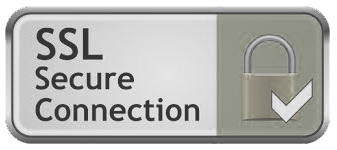 Offsite server replication
The purpose of this type of backup is to ensure that all server data is replicated offsite. It caters for all major disasters and can be customized to suit the client's requirements.
Server data is stored in a virtual server or appliance.
Hence the host OS can be Windows, Linux or other.
Server virtual servers are replicated offsite (replication is automatic and in real time)
Data transfers are encrypted (Two layers of encryption exist for data transfer) SSL/TSL and AES
Recovery is available in case there is a complete loss of systems (full disaster recovery compliance)
Recovery is hardware independent (allowing for faster recovery)
Recovery is faster than alternatives. No need to reconfigure the server.
Backup is hands free (no tape or drive rotation schedules).
Backups protect against viruses, hacking, ransomware, site loss (fire, water, theft)
Various compliance standards are catered for.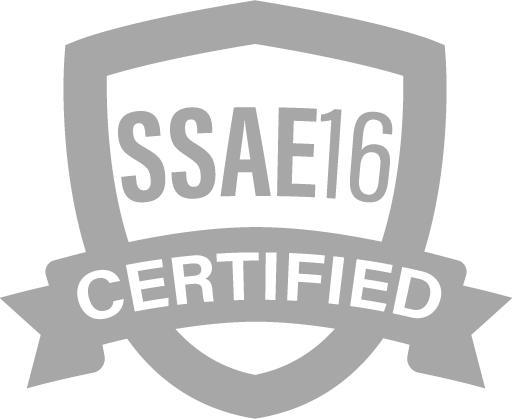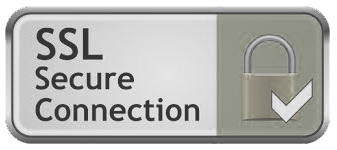 Backup all company workstation data
As part of our IT Support SLA services, we offer the option to backup critical data from your workstations.
Backup all  "My Documents" or desktop data from workstations centrally.
All backups are daily and automatic.
All backups are logged and issue warnings on failure.
Custom applications data can also be backed up. (EG Financial applications, buying or media applications).
Usually this data is stored locally. We offer a solution whereby this data is automatically backed up.
Log files available for audit and compliance purposes.
Centralized Apple Time Machine backup
This type of backup allows for Apple computers to automatically backup to a central server.
Fully compatible with Apple Time Machine systems.
Separate accounts for each user/system.
Recovery from network servers via standard Time Machine interface.
macOS 10.x compatible