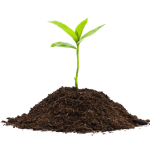 Where it all started
TechNiche was established in 1994. Our goal is to deliver business value through effective, tested and innovative IT solutions to the SME market. That is precisely what we have done. In the 24 years since, we have engaged with over 100 clients, some of whom we still support today.
Save
Save
Save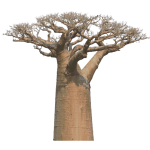 Comprehensive services
Initially our focus was on Microsoft products. That soon expanded to include Linux and Apple Mac products. We then branched into networking design, wireless networking, VLANs and security services. Today we support a wide variety of products and services. This allows us our clients to enjoy best of breed technology.
In short, we take care of the entire IT function end to end. We supply and configure all the hardware and ensure that all applications, configurations and such are deployed. Data is backed up and servers are fully secured. We also offer a variety of hosted cloud-based solutions as well as cost effective bandwidth products. The logic of combining these services was simple: it allows our clients to get what they need to achieve their goals. We do this by building the IT infrastructure that your company needs. This includes planning and deploying entire networks. Roll-outs usually include Firewalls, Proxy servers, Deployment servers, VPN servers, Virtual servers, Backup servers, Active Directory servers, Email servers, Backup systems, Surveillance systems, Wireless infrastructure to name but a few. In addition, we consult on a variety of specialised requirements such as security, business continuity, cost efficiencies, standard procedures, IT training, IT governance, IT risks as well as IT policy & procedures.
Save
Save
Save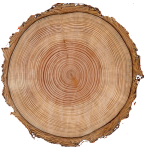 Committed to research
The IT industry is very competitive. To keep the edge on our competitors, we are constantly researching new products. We regularly discover new ways of solving puzzles and keep abreast of all the latest trends in technology. Only when we are satisfied with new technology do we add it to our products. It means that we have probably been testing and running the product that you are considering for your next upgrade.
Save
Save
Save
Professional standards
Integral in our offering is a strong commitment to professional standards. These include adhering to technology standards and ethical business practices. This has enabled us to retain longstanding relationships with clients where everyone wins.
Save
Save
Save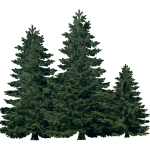 Our Clients
Most of our clients are prominent within their respective market sectors. As such they depend on reliable, innovative IT solutions to ensure that they can deliver to their clients. They depend on their IT systems for creating and delivering their products. TechNiche helps to ensure that the IT systems provide the services that meet their business needs. We can do the same for you.
Save
Save
Save