When you look for a product or service, where is the first place you look? If, like many others, you "google" for services, prices and products, chances are that your customers do the same. Therefore it stands to reason that your presence on the net requires a professional website. This simple truth is that your website matters.
 
What makes a site worthwhile? It's not just a collection of images, a summary of what you do and a contact page. A good site allows your customers to see exactly what you offer. It does so without boring them, it is easy to navigate and has all the information available in a neat and logical layout. We offer just that. We develop sites that include the following as a norm: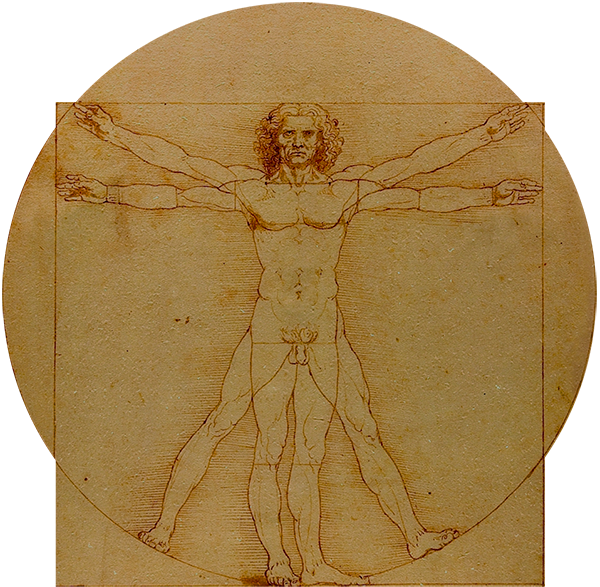 Good design is hard to define. Layouts should be neat, readable, with a unified style and design. Products and menus should be organised into clear hierarchies.
Images should be clean, and at the same time not too large. Getting this technical side correct and at the same time showing a consistent and appealing style is a difficult balance to achieve. This is what sets us apart: We can do both.
We are also able to host and maintain the site for you.
A FEW EXAMPLES
Sites we have designed
Health Funders Association
The HFA needed a professional corporate site. They also needed membership restricted content. The site includes contact forms, articles, published newsletters, events, news, association members and more. All graphics were carefully retouched to give the site a polished and clean look. The result is neat and professional.
Jazz Concert SA
The JazzconcertSA site was developed with a theatre in mind. It features various galleries, news postings, ratings, sound clips, newsletter subscriptions, contact forms and a lot of rich media for the purposes of showing off the atmosphere in the concerts. The site took three weeks to complete and was developed in wordpress.
TEMPLATE EXAMPLES
Examples of modular templates